Hear firsthand testimonials from our students who have transformed their businesses, launched successful freelancing careers, and even started their own thriving start-ups
Digital Marketing is everywhere, but IIDM is the only place you get best faculty who have very much knowledge and experience. To start your career as Digital Marketer this is the right place, get trained here to be Entrepreneurs in this, Thank You " Indian Institute of Digital Marketing"
Unlike other digital marketing training institutes which have pricey courses and very less practical knowledge, digital monk stands out because of its trainers. You can be the person with very little knowledge to start the digital marketing journey here, but at the end you will be the one with core expertise in various aspects of digital marketing.
If you want to pursue your DiGiTaL MaRkEtINg course, this is the place to be. Kishore Sir is the proprietor and trainer. He has created one of the best LMS I've ever seen, and it's simple enough for anyone to understand. I wholeheartedly endorse this institute.
I thank kishore sir giving me the best ideas to make the website. He is the best tranner. He explains each and everything to make us understand. I made my ecommerce website. Because of him. Digital monks is the best institute to learn digital marketing.
Had an opportunity to learn digital marketing course from IDM Digital monk. The best mentor witnessed and to have, thank you Kishore sir.
IIDM is one of the best Digital Marketing institutions in Bangalore, the training includes mostly practical and to the current industry knowledge and the trainers are well experienced and friendly, I would highly recommend for people who wants to kickstart their career in Digital Marketing.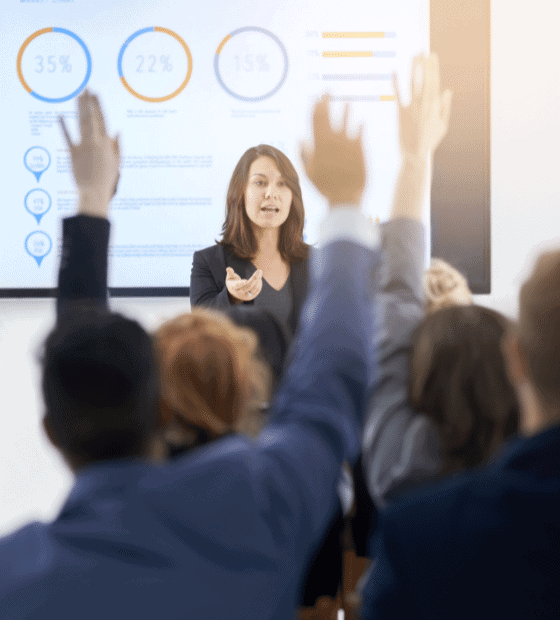 What can we help you overcome?
We help you get into Top 1% of Digital Marketing.